100% Money Back Guarantee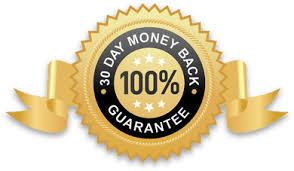 If (within 30 days) you are not entirely satisfied with your purchase, please return the product and we will happily provide you with a full refund.
Please provide the original purchase Receipt (copies not accepted).
The Refund does not include postage charges you may have incurred when purchasing the product or returning it back to us for your claim.
Delivery
Please allow 5 to 10 working days for deliveries within Australia, (via Australia Post) and 21 days for overseas deliveries.