If a Doctor tells you that eczema or psoriasis "can't be cured"….walk out! It's not true!
Eczema and psoriasis can be cured – permanently!
Fix eczema, psoriasis, rosacea, urticaria and acne once and for all.
Written by Skin Dermatology Naturopathic Specialist and Medical Herbalist, Linda Parker ND. This easy-to-read book is a holistic plan that explains the causes and gives cures for chronic skin ailments. Linda is considered one of the best natural healers of skin disease in Australia!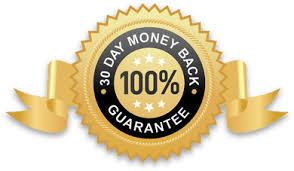 BUY THE SKIN PROGRAM BOOK NOW